I'll just leave this here, This is all a result from introspection from a single individual so take this post and everything I say here with a very big grain of salt.
So, I suffer from visual snow and I have always observed some strange behavior from my vision that I could not explain very well but I think now I understand whats going on.
I do suspect visual snow really comes from a thalamocortical dysrhythmia but apparently there's more, the seemingly random noise people see is not random to me. maybe because my VS is stronger than usual.
Thankfully its not that strong but if I were to exagerate what my "Visual Snow" looks like, it would be something like this, keep in mind that its not black lines but instead some kind of colorless/featureless ghostly "directional" aura that surrounds everything I see, I can only accuratelly describe it as being a very noisy vector field: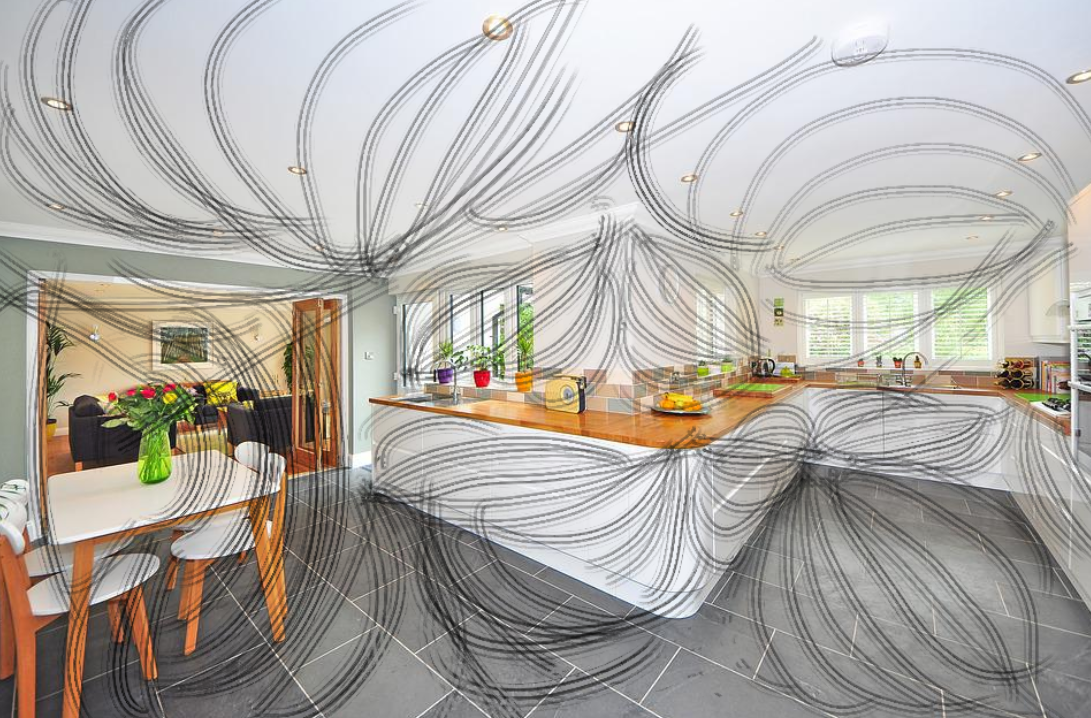 My interpretation of if is that the dysrhythmia on my thalamus causes it to not settle into one single reference frame but instead sends its input transformed via a union of reference frames, my cortex regards it as noise and tries to filter it out but some of it still gets to conscious perception.
Those reference frames anchor to salient features automatically and difuse through the topological structure of the sensor array in a way that is stable.
At least on my case, it seems this "rerefence field" gets updated about 5 times per second and morphs instantly as I focus my attention on different objects. but my cortex seems to be running at around 7 cycles per second, so the mismatched frequencies interfer and it allows me to perceive the crazy stuff going on under the hood.