According Russell and Norvig there are three categories of learning algorithms, distinguished by the type of feedback the algorithm receives.
Unsupervised learning algorithms receive no feedback about their performance.
Supervised learning algorithms receive the "correct" output to learn from.
Reinforcement learning algorithms receive a series of rewards and punishments in response to their performance.
Evolutionary learning algorithms don't receive any explicit feedback, they either survive and reproduce or they don't. I've included this category because it's relevant to neuroscience.
The brain uses all four types of learning.
---
Evolutionary Learning
Knowledge is hardwired into the spinal cord and brain stem. This knowledge tends to be rudimentary but useful for staying alive and reproducing. Edit: I want to clarify that evolution happens via the reproductive system over the course of many generations, and that the results of evolution are manifest in the brain.
Decerebrate Cat walks and exhibits multiple gait patterns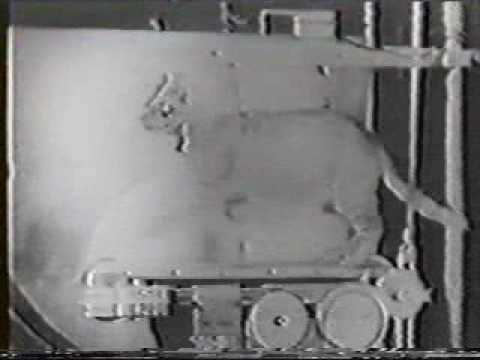 ---
Reinforcement Learning
---
Supervised Learning
---
Unsupervised Learning
Numenta's HTM model of the cortex uses unsupervised learning.